Kyamwamwe village community in Rorya district for a number of years has been challenged with health services to access medical care where her people have to walk between 8-10km to get this medical services. It is big challenge especially to women, children, physically challenged people (PCP) as well as elderly.
For years now, many have lost their lives or women gave birth along the way seeking medical attention while others decided to give birth at home without or with little care while others don't go to hospital due to distance especially during night.
Tanzania association of environmental engineers (TAEEs) being an NGO working in WASH, Climate smart environment, livelihood support and health strives to uplift and cover health struggles in Tanzania. TAEEs has spotted this gap and allotted her livelihood support through health window to anchor and reduce such challenges and assist to close the gap to these villagers.
With support from Roddenberry foundation under +1 WASH Global Fund, TAEEs is facilitating construction of health center that will provide medical services to women, men, children, PCP and elderly.
Upon completion, the center will be a new light that Kyamwamwe people ever dreamed for long time and now has come true.
The center is expected to provide medical services to about 8,566 people directly and nearly 14,000 indirectly including neighboring villages.
Community members are readily giving their in-kind contribution which is estimated to tag between 30-35% of total construction cost.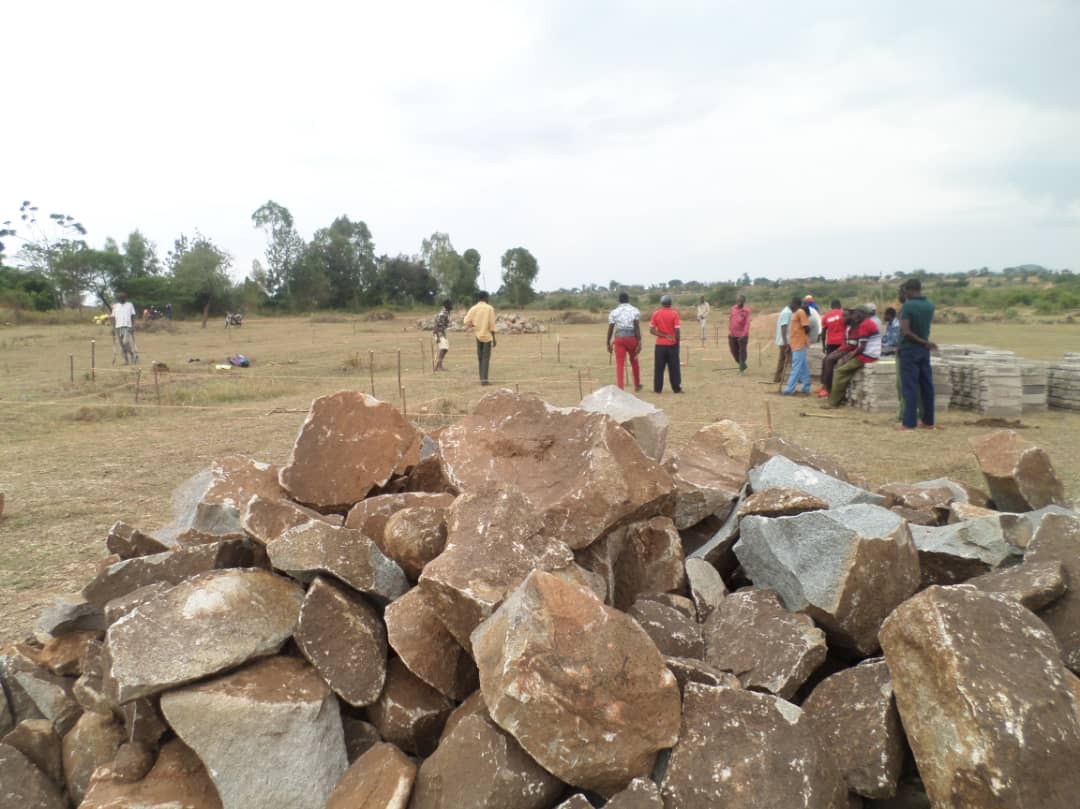 Apart from serving Kyamwamwe community, it is estimated that bout 5 villages will access medical services from this health center and this gives it's importance for it's building initiation.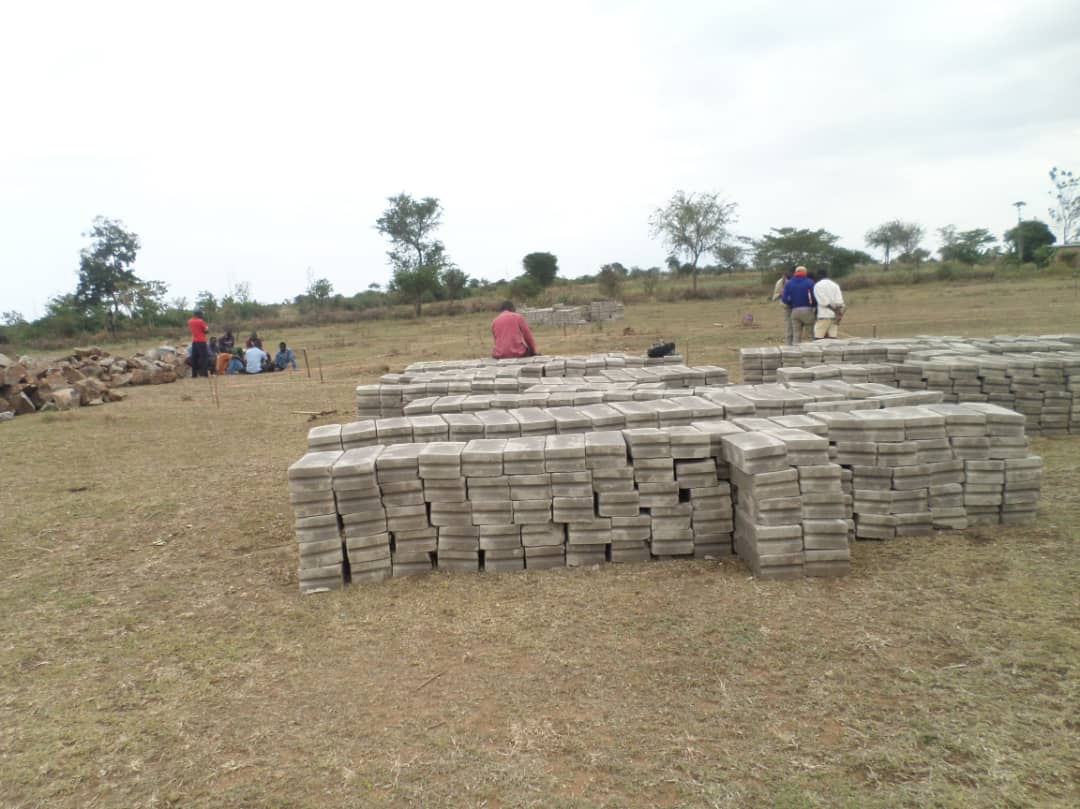 Different stakeholders including the government of Tanzania are welcome and called upon to support these efforts started to help the Kyamwamwe community access this health service at their conveniences and realize their dream.
Any contribution you make to efforts saves someone's life.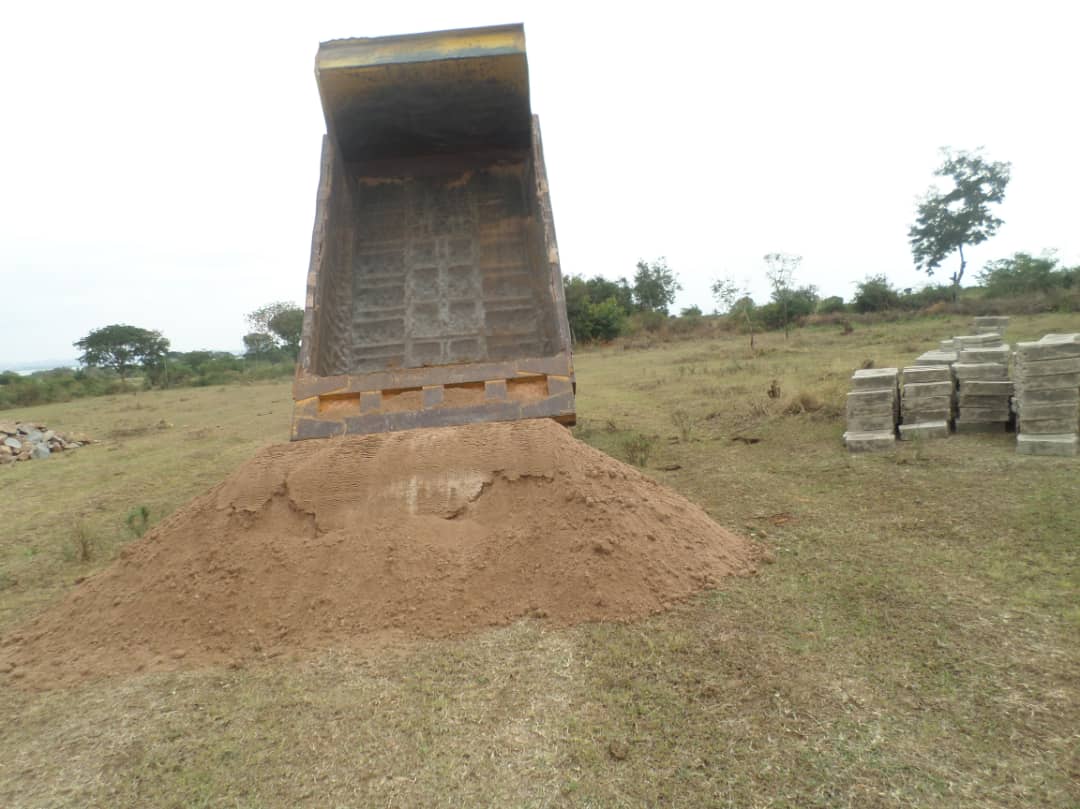 It was a tight and challenging but at last, we made it and we are almost getting to the peak, slowly but surely.
We urge the government to chip in and support the wananchi and donor efforts to uplift the health sector for the long time un-privileged community that has been walking long distance seeking medical services.
We ask well-wishers for a brother & sisterhood support for finalizing the following
Roofing, blundering, ceiling board fixing
Plastering
Painting
Flooring
Doors and windows fixing
Electricity installation
Supply of medical equipment (various)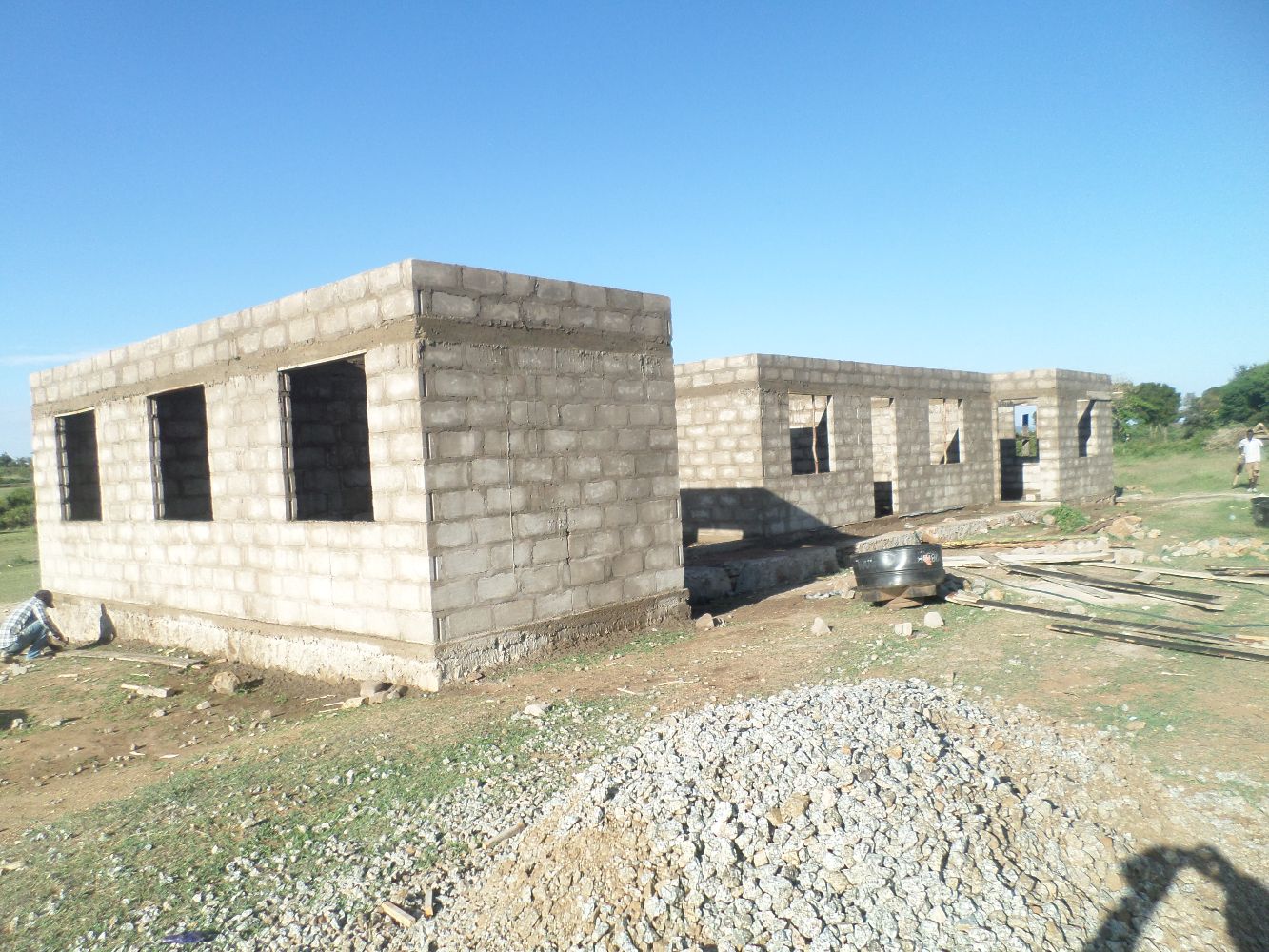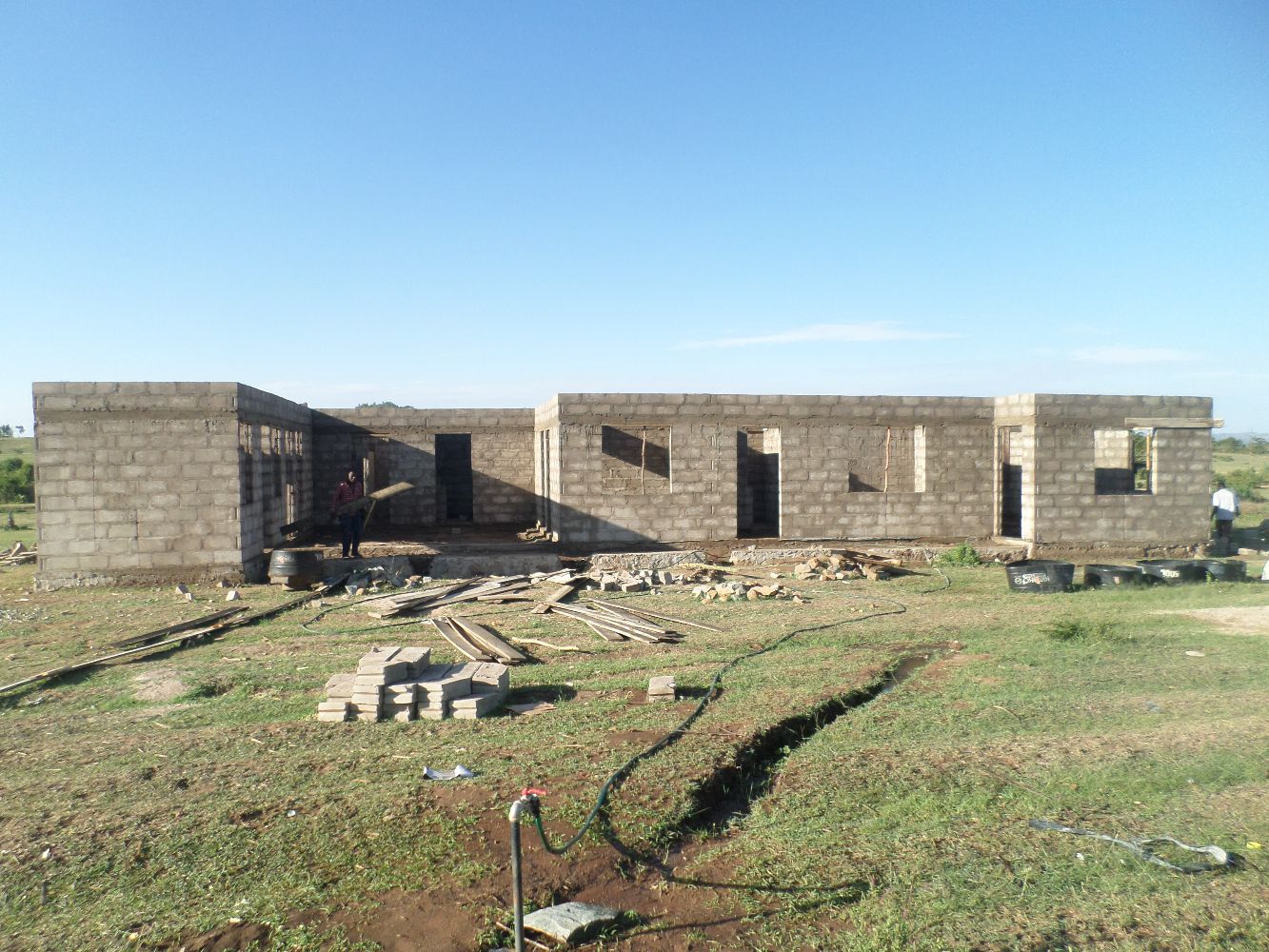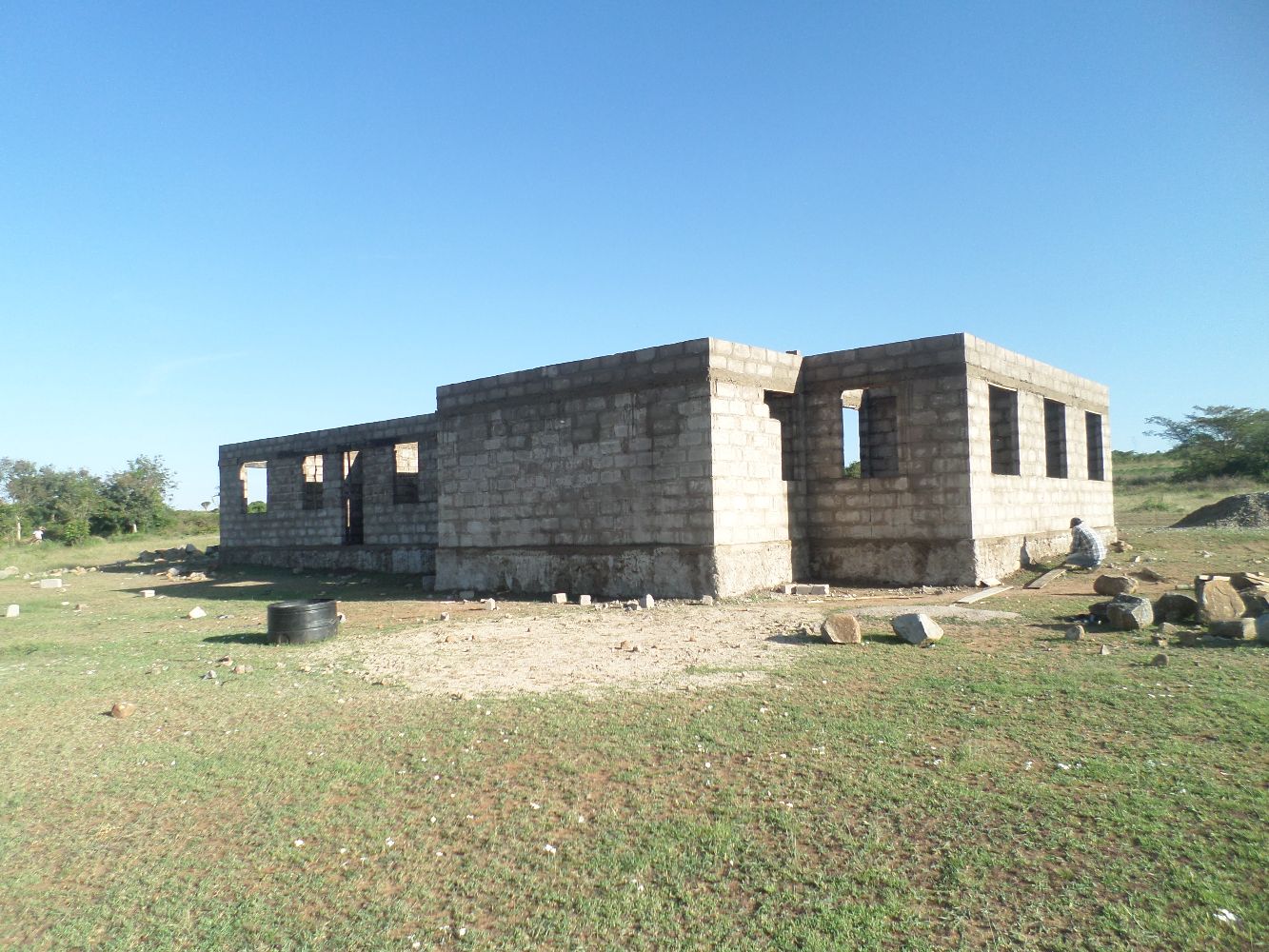 Click HERE to read and download full report